Glass Eyes Online
Suppliers of glass eyes worldwide
No items selected Your shopping cart is empty. Add items by selecting Add to Shopping Cart button alongside any eye which you are interested in.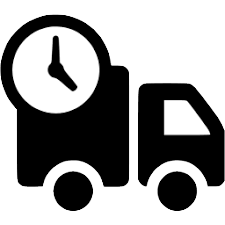 Delivery charges

Returns policy and terms of supply
Bird Eyes

We supply a range of eyes for a wide number of birds.
More...
Mammal Eyes

Deer, rabbit, fox, hare, otter, rabbit...
More...
Fish Eyes

Range of eyes for most common fresh and saltwater fish.
More...
Human Eyes

Human, doll and mannequin eyes with good pupil depth and iris colouration.
More...
Teddybear Eyes

Plain black and painted Teddy Bear eyes.
More...
Eye Blanks

Blanks ready for you to paint yourself.
More...
Reptile and Amphibian Eyes

We offer a range of concave convez multi-coloured reptile and amphibia eyes.
More...